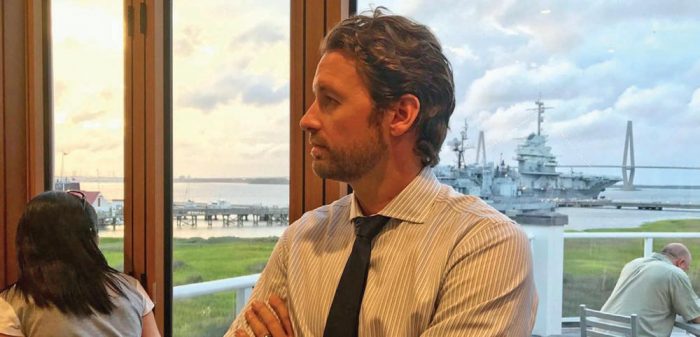 Reaching Across The Aisle
In a congressional district drawn specifically to virtually assure Republican dominance, Joe Cunningham concocted the perfect recipe for victory, combining his youth, his message of Lowcountry over party affiliation, his opposition to drilling for oil off the Carolina coast and his disdain for special-interest groups to become the first Democrat to represent South Carolina's 1st District since Mendel Davis left office in January 1981.
It certainly didn't hurt that when voters went to the polls Nov. 6 to choose between Cunningham and former State Rep. Katie Arrington, they were well aware that many local elected officials who usually vote Republican were in the Democrat's corner. His supporters included Isle of Palms Mayor Jimmy Carroll; Sullivan's Island Mayor Pat O'Neil and Council Member Rita Langley; Mount Pleasant Councilman Jim Owens; and Folly Beach Mayor Tim Goodwin.