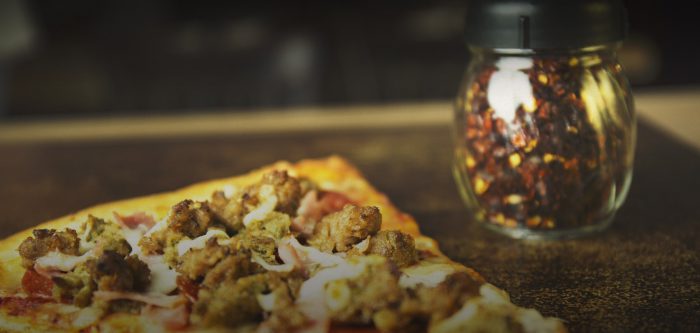 If you're staying on the islands and in need of a hot, cheesy pizza at the end of a busy day, Steel City Pizza just over the bridge in Mount Pleasant can suit your craving. Owned and operated by locals, Steel City has been a favorite in the area for 12 years.
"Our passion is pizza, and our craft is making great food," said owner Adam Carb. "Everything is made fresh, cut fresh or specifically chosen because of its quality and taste that it lends the food."
Originally from Pittsburgh, Carb said that he and his partner, Mark Gray, were both "inspired by the diverse food options" of the Northeast and sought to create a place where families, locals, regulars and visitors would all feel at home. While Steel City is well worth the short drive over to Mount Pleasant, delivery is also an option for those staying on the island. You can even order online.
"Our menu has something for everyone, and we have good lunch and dinner options," said Carb. "We are value oriented, with fair prices and large portions. And we do dine-in, take-out, delivery and catering."
Menu items for Steel City range from Northeasternstyled pies to fresh salads to hearty pastas to awesome subs – and then there is the signature "Weggie." If you've never had one, you need to.
"We are always running specials and limited time items," said Carb. "We love experimenting with customers and getting their feedback. We'll update our menu soon with other great items, but don't worry – the favorites aren't going anywhere."
For the full menu, online ordering and delivery options, visit www.steelcitypizza.com or call 843-856-2525.